The BEST On-Site Estimating Tool
Create custom, professional proposals on ANY device in literally seconds, on OR off the job site. Get a FREE 15 day trial today!
Which Sounds Better?
Your Typical Estimating Day:
Get out your paper or carbon estimate.
Fill it out once you approach the job site.
Clipboard in hand, you listen and note the scope of the project.
Take notes, count, measure, inspect, address customer concerns.
Chat politely with your prospect before you head to your next estimate.
Drive to the next appointment.
Repeat 3 – 10 times today.
Back at the office, use your word processor to find an old proposal, delete all the information and re-enter new customer info.
Repeat 3 – 10 times.
Respond to inquiries regarding certificates of insurance, W-9 copies, waivers, etc.
Get the proper party to sign off and approve the work.
Total Time Per Estimate:1 hour X 10 = 10 hours
Your Estimating with Pro-Posal:
Get out your phone or tablet.
Take photos of the job site.
Enter the prospect information.
Enter your bid amounts & send.
Your Insurance, W-9 & Waiver, etc. are automatically sent with your Pro-Posal.
Repeat 3 – 10 times.
Your customer can sign your Pro-Posal right from your email.
No need to edit pre-formatted documents or old proposals, each is customized when you send!
Total Time Per Estimate:6 minutes X 10 = 1 hour
Never Forget To Follow Up Again
Receive alerts for each Pro-posal after 7 days!
Impress customers with well timed follow-ups.
Conquer the on-site estimate game!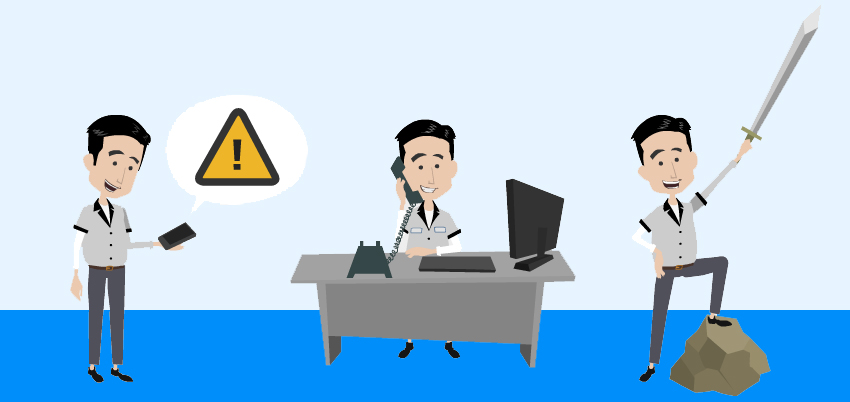 What Are Pressure Washers Saying?
I was spending 30-40 minutes per bid before, now I'm able to put all my info in a nice neat package just by checking a box.

Last two weeks: 9 proposals sent, closed five, four still pending. Total closed: $3100. Time spend: less than 45 minutes!

Just got word I closed a 15 building, 200 unit apartment complex for window cleaning and pressure washing. Thanks Pro-Posal!
What It Costs
15 Free Days
Full Featured
Complimentary Walk Through & Customer Support
Immediate Access!
Monthly Payments
Complimentary Walk Through & Customer Support
Save 20%
Billed Anually

Complimentary Walk Through & Customer Support