How Can Pro-Posal Help Your Business?
Simplify your bidding process
Never forget to follow-up
Save time by creating proposals in just seconds
Use any device, on or off the job site
Eliminate extra paperwork by submitting and accepting bids electronically
Track employee's productivity
Delegate tasks to employees to free up your time
Easily export data into any other CRM you currently use
Booked $4800 in two weeks, with another $5k still pending and looking good. I have the feeling it's just the tip of the iceberg.

A customer called me and said she liked how professional my Pro-Posal looked and really liked how I added my insurance info right with the bid. She awarded me with the job to the tune of $2900.00. More than double her budget. Since then, she has added carpet cleaning, window cleaning and deck washing…Money well spent with Pro-Posal.

Just got word I closed a 15 building, 200 unit apartment complex for window cleaning and pressure washing. Thanks Pro-Posal!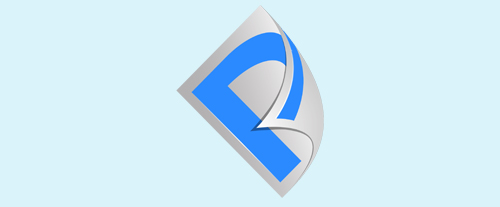 Save TIME
Pro-Posal is simple and extremely user friendly. You don't have to be a computer wiz to use the program.
Save time by having the ability to create custom, professional proposals in seconds, on or off the job site.
Perfect for creating beautiful, uniform, professional Commercial estimates in SECONDS!
Eliminate paperwork with Pro-Posal's ability to Create/Save/Send estimates from anywhere at anytime.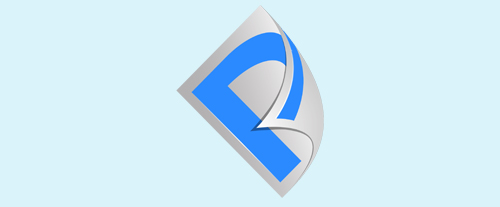 Increase Productivity
Never forget to follow-up with a bid again. Pro-Posal forces you to follow-up on estimates with its built in follow-up system.
Track employee's productivity through Pro-Posal's additional user features.
Build up your brand by enhancing your appearance with custom bids for any job.
Allow your guys to complete tasks in the field that you would otherwise have to focus on.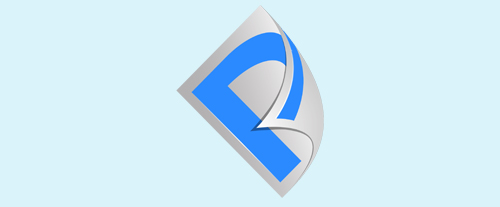 Easy & Affordable
Use on ANY device.
Easily export customer data into a CSV file for simple uploading into any CRM you currently use.
Low cost – Less than $1 a day for the most powerful and easiest to use estimate software available.
Stay ahead of the competition with the latest technological advances in the industry.
Pro-Posal allows you to take work off your plate by empowering your workforce to do more!